Five-finger stretch, close fitting gloves with a cuff ideal for trekking, hiking, running, jogging & cycling.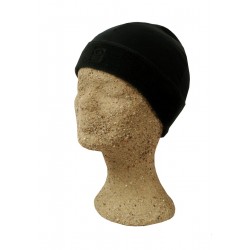 Perfectly fitting Power Stretch cap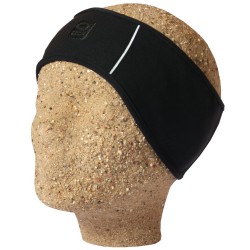 A contoured headband designed to keep ears protected in cold conditions.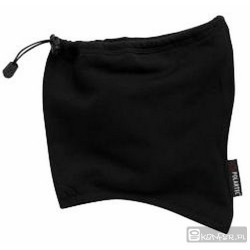 Polartec® Power Stretch Pro® neck warmer-neck gaiter. Can double as a hat. Elastic drawstring for adjustable fit.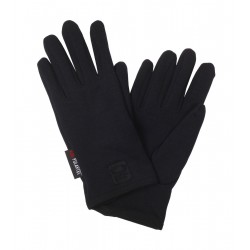 Power Stretch five-finger gloves, produced from innovative fabrics Polartec® Power Stretch Pro®.