Five-finger stretch, close fitting gloves with a cuff ideal for trekking, hiking, running, jogging & cycling, made from innovative fabrics Polartec® Power Stretch Pro®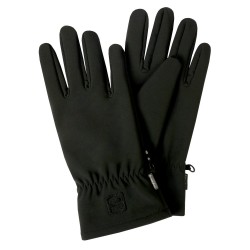 Gloves produced from knitted fabric Softshell with a breathable, wind- and water-resistant membrane.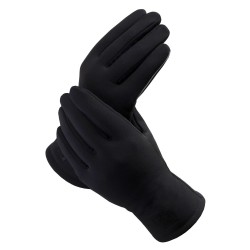 Polartec® Power Shield Pro® five-finger gloves.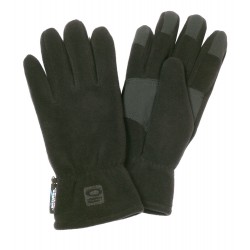 Wind- and water-resistant reinforced gloves, No-Wind fabric.