Windproof and waterproof cap, produced from outstanding fabrics Polartec® Windbloc®, superbly protects from the cold.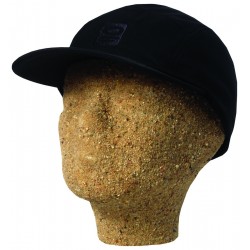 A waterproof baseball cap.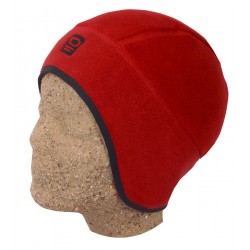 Wind-resistant cap with additional coverage of the ears.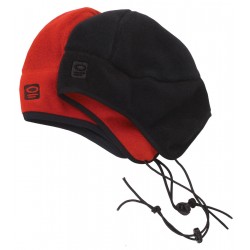 Contoured cap with a chin cord and special insulation of the ears, wind- and water-resistant. Ideal for mountain exploration activities.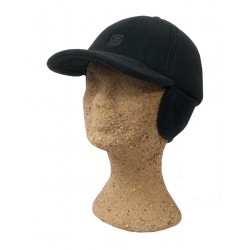 Baseball cap with earflaps.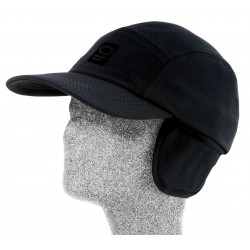 Technologically advanced baseball cap produced from wind- and water resistant fabrics Softshell.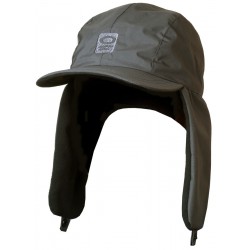 Waterproof peaked cap with earflaps and a thermal layer.